Upcoming Events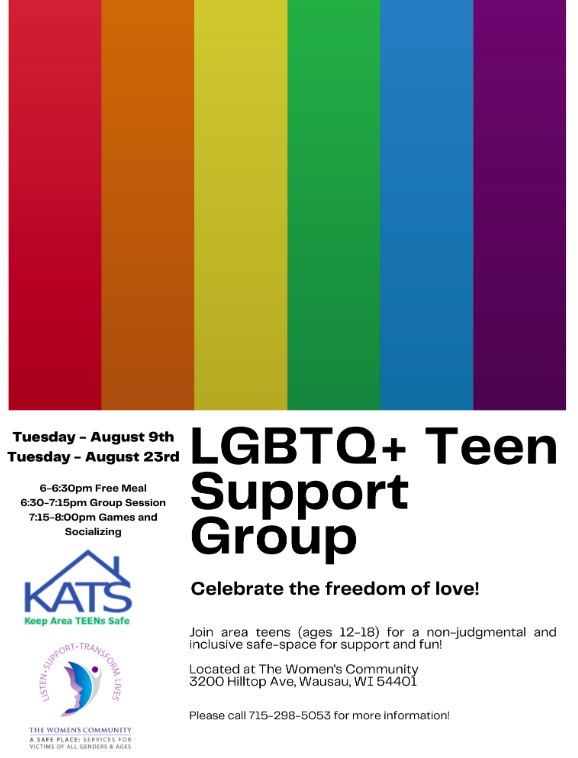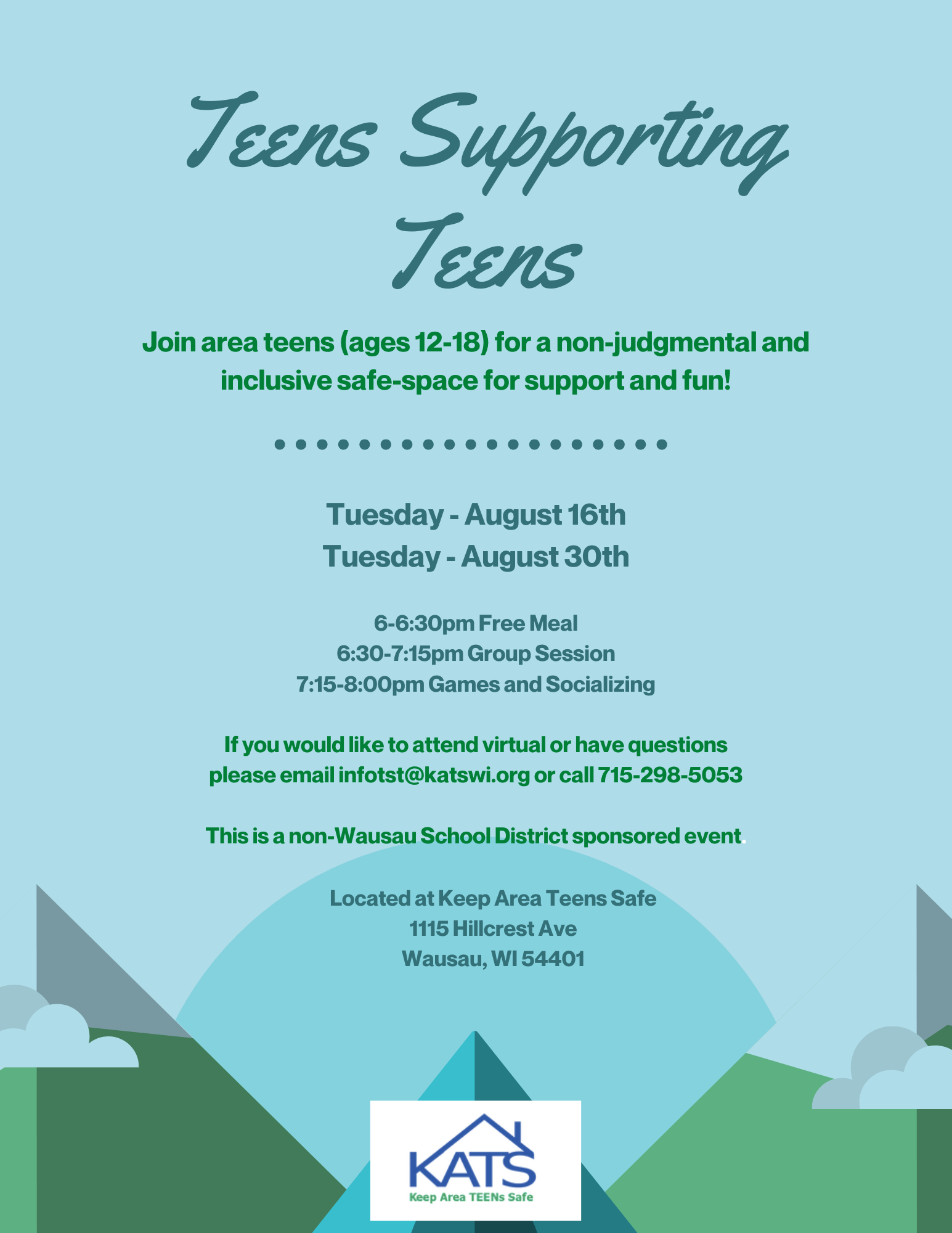 Past Events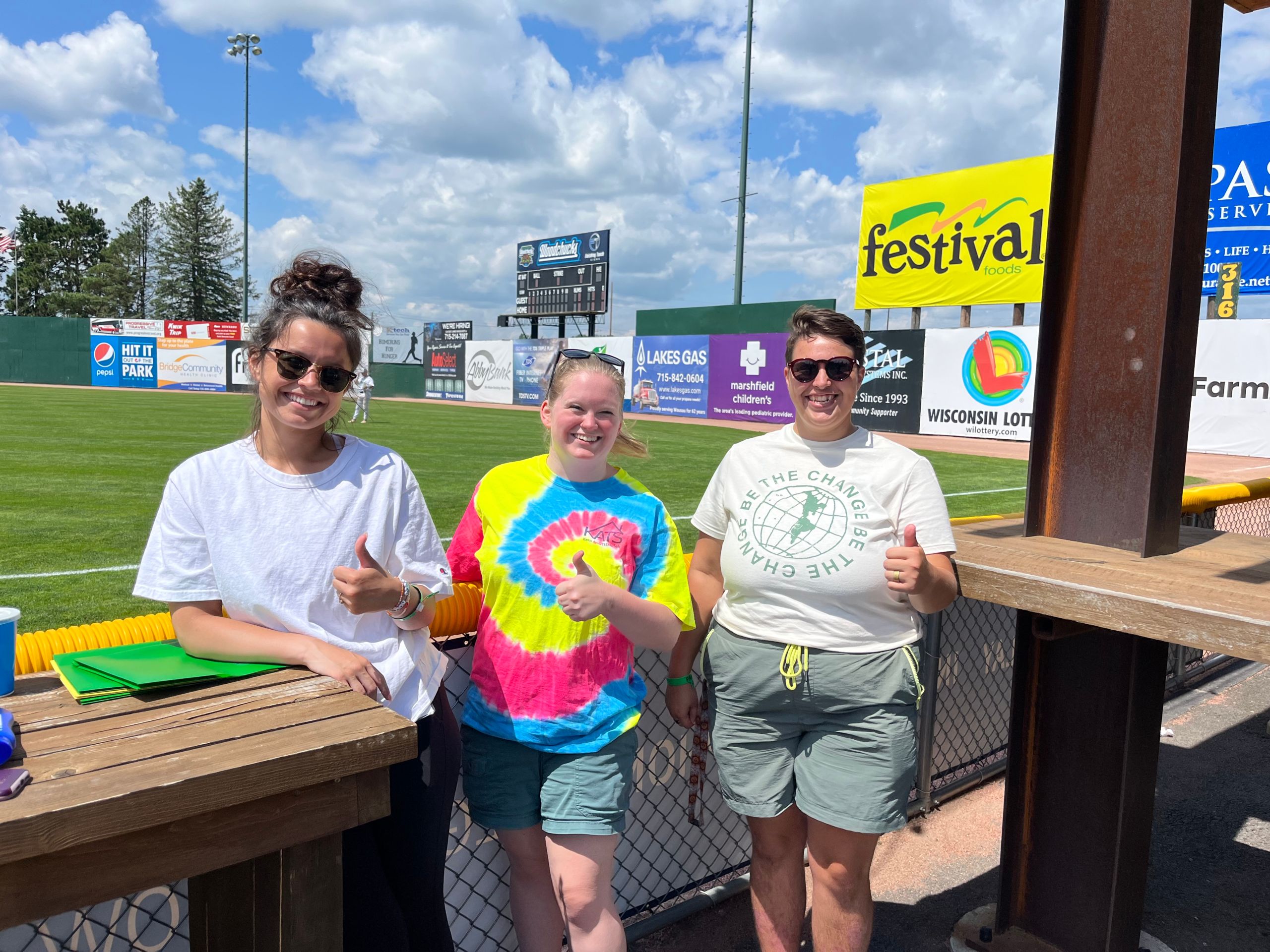 Staff members Bri, Maddie, and Brooklynn H. enjoying a Wausau Woodchucks game with residents on July 27th, 2022!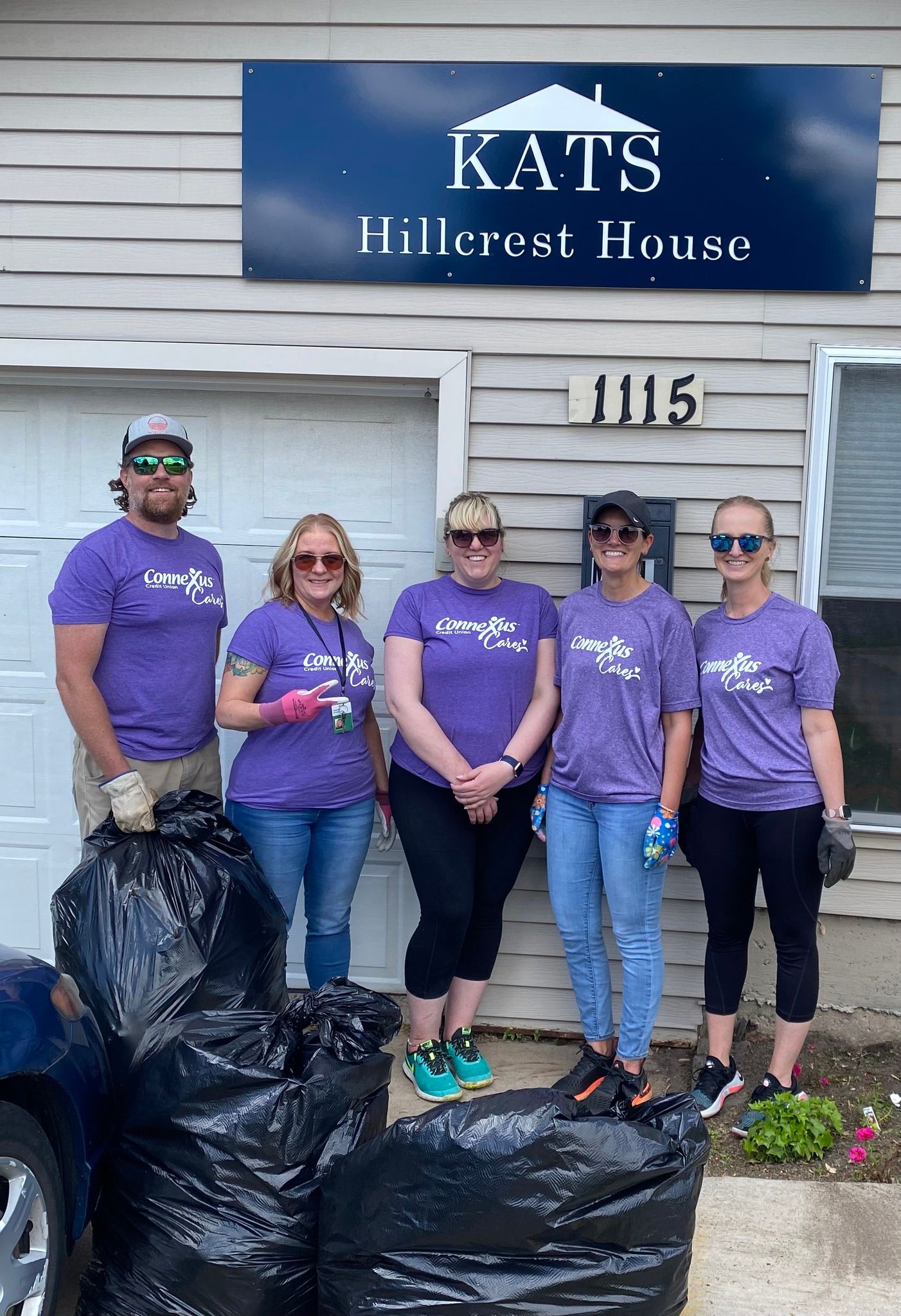 THANK YOU to ConnexusCares for volunteering at KATS and making the yard look wonderful! We grately appreciate the help and support!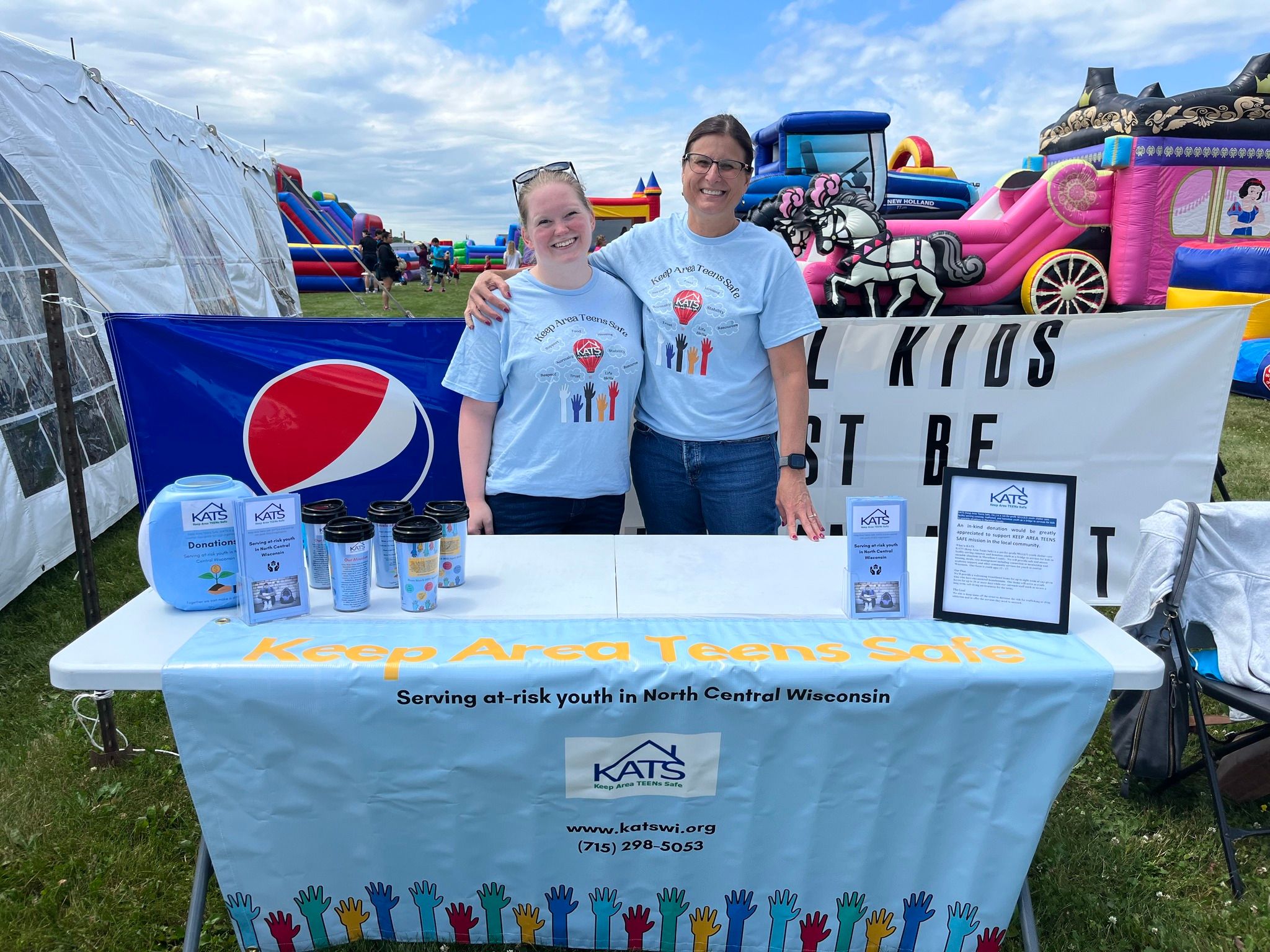 Staff members Maddie and Kathy having a blast at the Ballon Ralley by advocating for youth and spreading news about the KATS mission!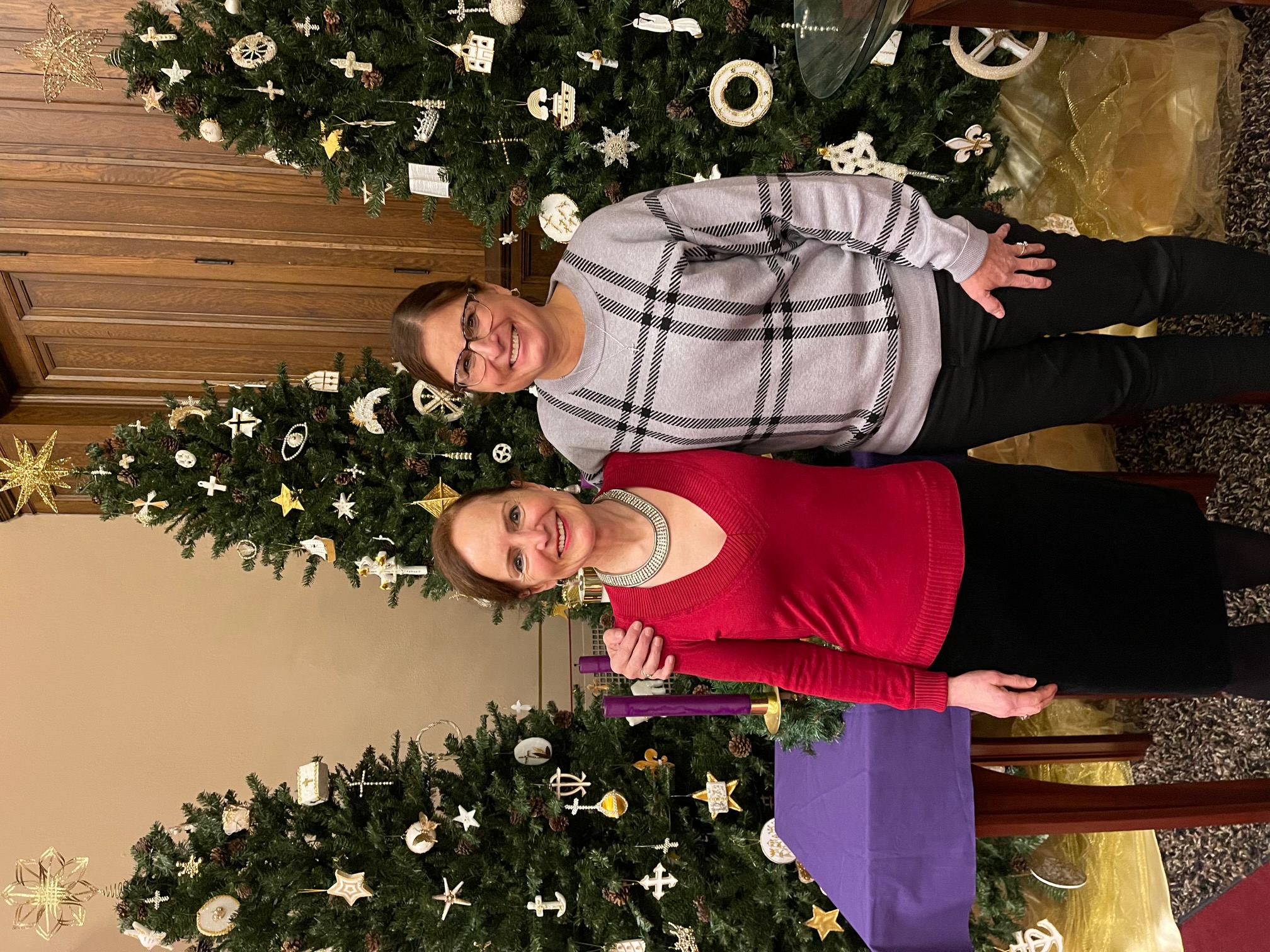 Mary Jo Freeman and Kathy Buckli accepting a generous donation at the Wausau Lyrical Choir event on December 12th at the Wausau First Prespbyterian Church.